I am an Associate Professor and Rosalind Franklin Fellow  at the University of Groningen in the Netherlands. I am based in the Department of Theoretical Philosophy and also in the University College Groningen. My CV is here.
I work primarily in philosophy of science, epistemology, formal epistemology and philosophy of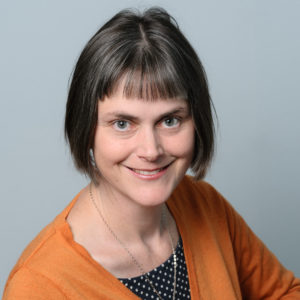 physics. I am currently working on a four-year Veni project funded by the Dutch government (NWO), entitled 'Weighing Evidence Reliably'. For a short description of the project, click here.